HITMAN Holiday Pack is FREE on Steam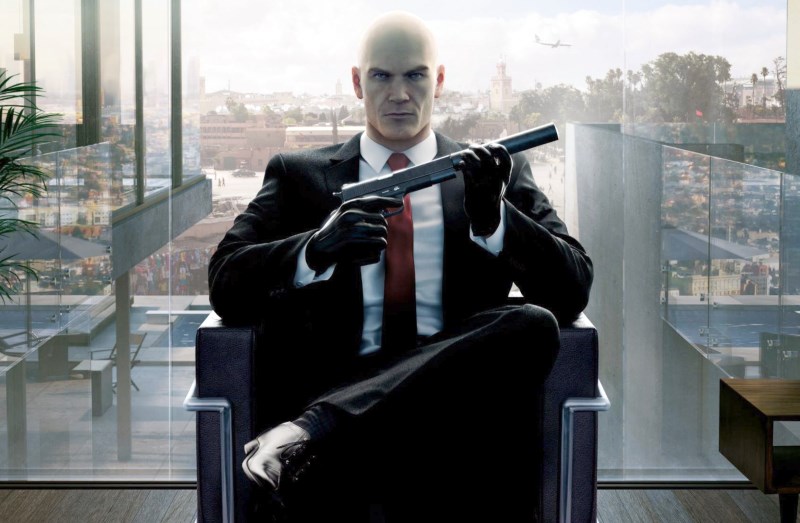 On Steam there is FREE Holiday Pack of

HITMAN

, it is valid until 05.01 in 2018.
All what you need to do is go to link down below, near "Free HITMAN™ Holiday Pack" click on Play Game and then log-in on your Steam account, or create it if you haven't already.
HITMAN Holiday Pack -
A FREE download that includes the first major story mission from the game, 'Showstopper', plus all of the Escalation Contracts released for Paris, the 'Holiday Hoarders' mission plus the Paris Challenge Packs and achievements too! Also allows you to play the future re-activated Elusive Targets in Paris.
Get your free HITMAN here
(click on link and wait few seconds)